Welcome to the Official Website for the Taneytown Volunteer Fire Company


Be Safe, Use Approved Fireworks Wisely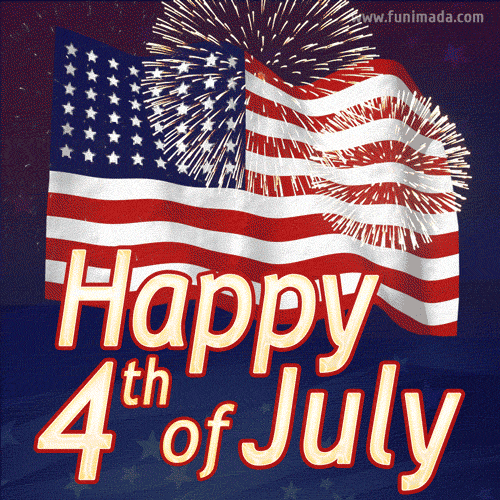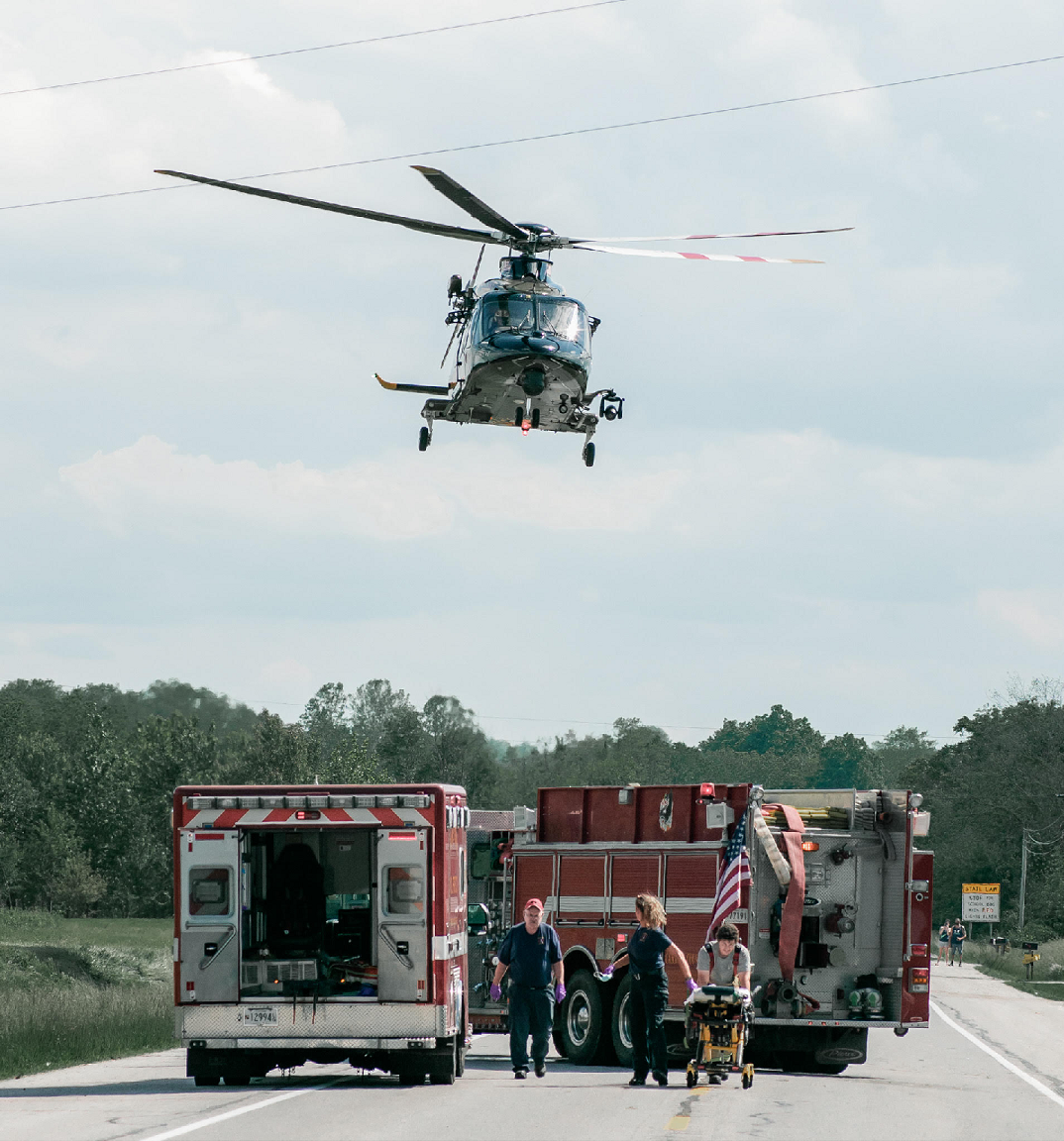 Fly Out Crash on 194 Late May 2022
Photo Credit to Ryan Blankenship / shuttereffect_ (is his photography business)



Coming Events Keep Us On Your Calendar !

Click on the Below Photo for Response Video.
Motorcycle Vehicle Accident
Sunday, April 24 approx 15:00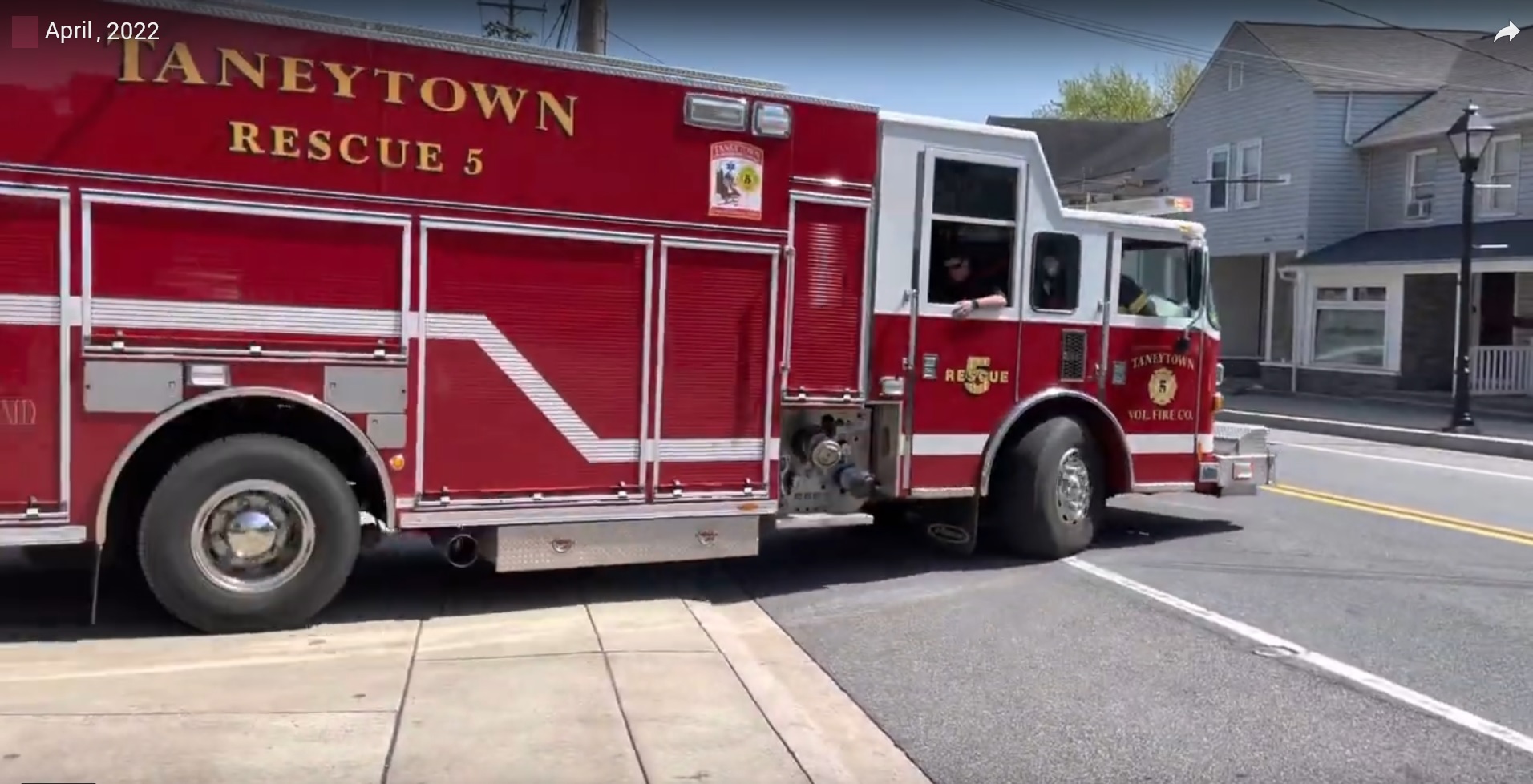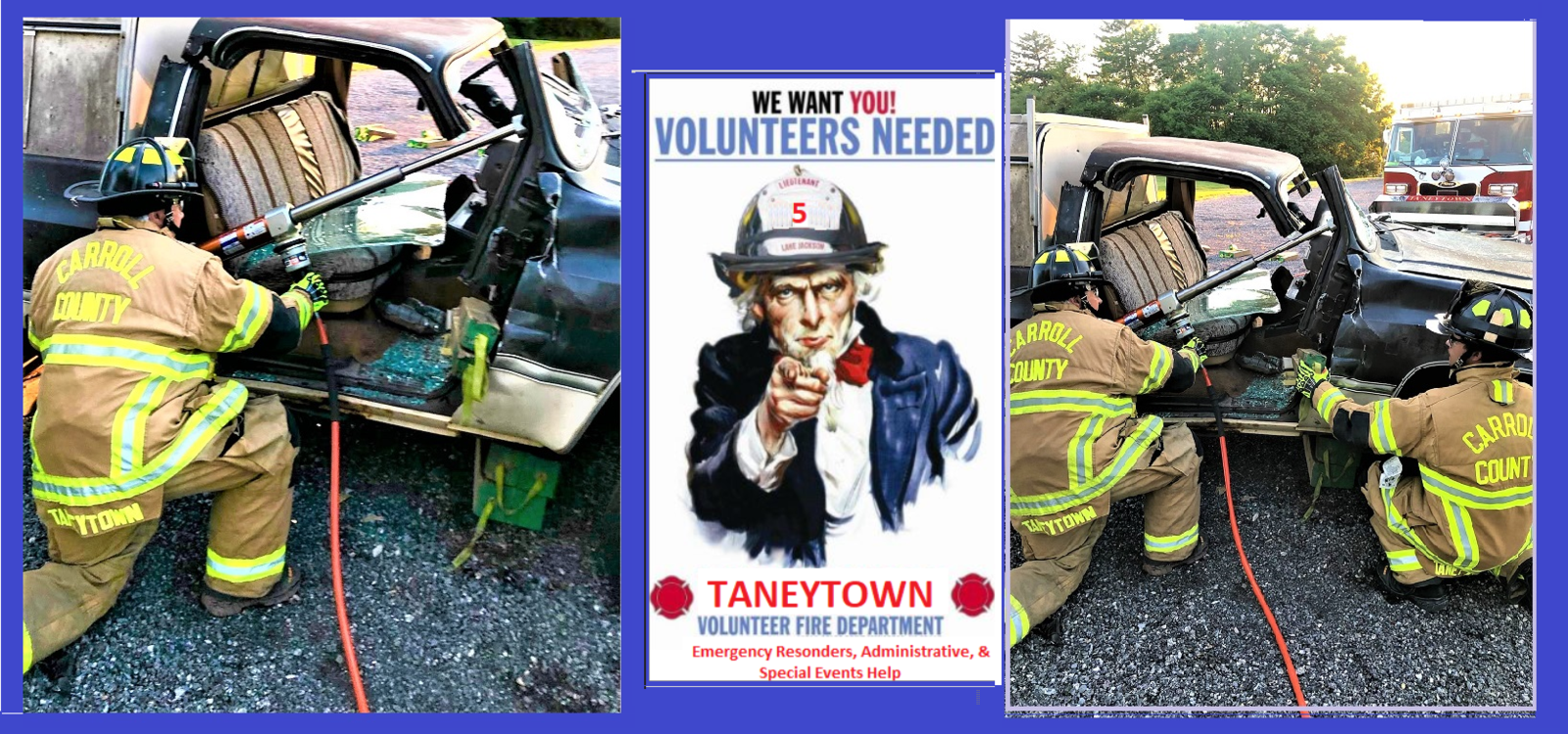 Training Never Ends, we want to be at Our Best.
Above: Vehicle Extrication ; June 9
Your feedback is important to us! Feel free to sign the guestbook.